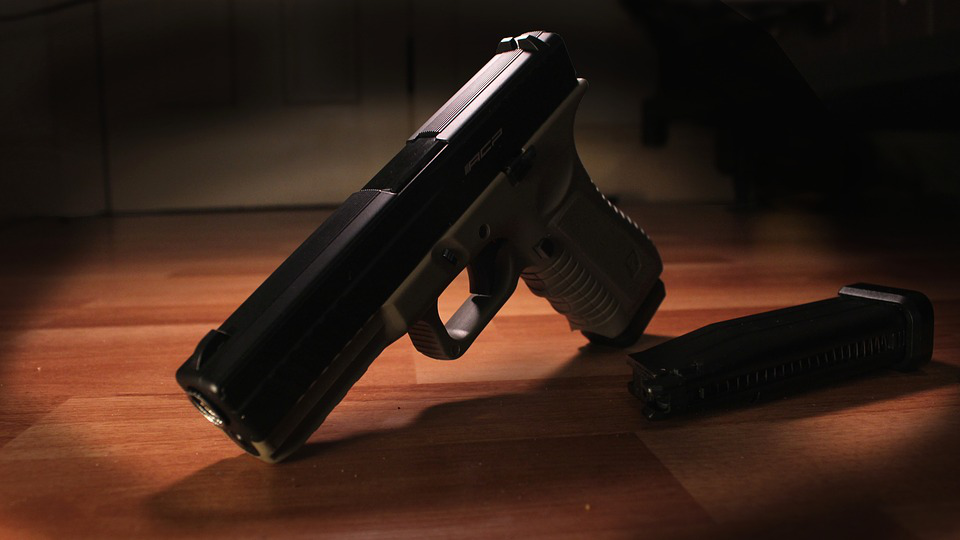 Top Fears You Need To Conquer Before Getting Your Concealed Carry License
Guns can be intimidating. Not all of us have grown up around guns or people who own guns. Some of us who were fortunate enough learned the basics of managing and shooting a gun as kids while hunting or in athletic competitions. But for those who've never held a gun before, it can be a daunting experience. A large number of firearms training courses face cancellations at the last minute. The main reason for this is anxiety and fear of handling a gun.
While the growing number of concealed carry permit owners indicates dissipation in fear of guns, a lot of people don't trust themselves or others enough to carry a concealed weapon.
A Firearm isn't Just a Weapon, it's a Tool!
Handling a gun without anxiety is only possible if you firmly believe that you're in control. A lot of people fear the weapon and stress that it might discharge by itself. That doesn't actually happen unless you're extremely careless. As long as you follow the basic rules and regulations of firearm safety, a gun can be your most valuable tool!
First-Time Shooter Hesitation
Many new gun owners have lingering doubts about their ability to handle the gun. The thought of messing up during class and embarrassing themselves is a real point of anxiety for many. What you need to understand is that you aren't the only one who's scared and nervous. It's only natural given the fact that you're learning to handle a potential crime deterrent! Keep in mind that you're among people who feel the same way and that'll help alleviate some of that nervous energy.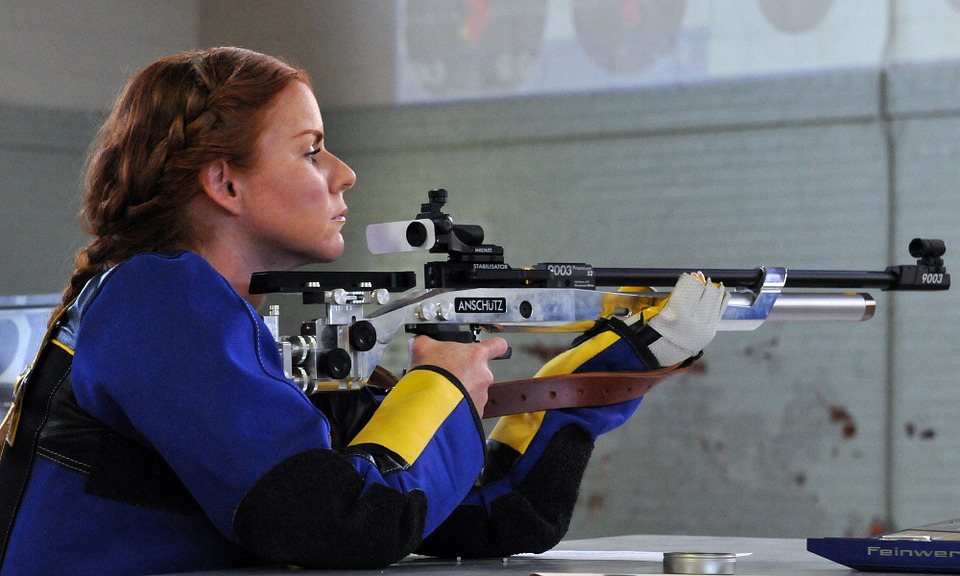 Lack of Confidence in Your Ability
The only person who can confirm that you are ready to carry is you. A lot of people who enroll in concealed carry classes don't feel that they have the ability to carry a firearm effectively. The lack of confidence in one's abilities can be a major factor, which can keep you from protecting yourself or your loved one in times of crisis. Think about all you've gone through in life and assure yourself that you can do it. Get the right gear and gun that suits your skills and personality and you'll be a pro at it in no time!
Learn from the very best at The Carry Academy. We offer easy to access concealed carry training classes online in a fun and convenient layout. Our course is affordable and covers everything you need to know about concealed carry. Visit our website to enroll in our course and apply for your concealed carry permit as soon as you get your certificate!