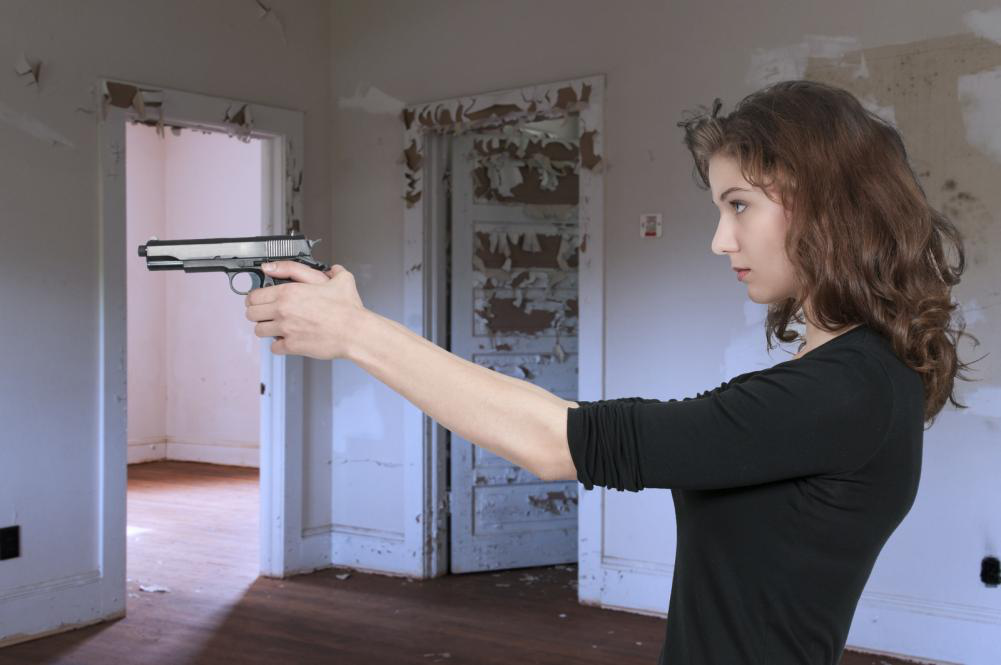 Post-Shot Must-Dos: Critical Steps You Need to Take to Confirm Your Innocence
Each year, there are around 2.5 million shootings on the basis of self-defense in America. Every day in the U.S., millions of people protect and defend their loved ones or themselves using personal weapons. The right to self-defense is as old as time and it would be absurd to deny that to anyone.
However, what's important is what comes next. Say, you've shot someone who was trying to mug you. What do you do next? What is your legal defense strategy? How will you prove that you were acting on self-defense?
These are the questions that are critical for you to be able to answer to prevent any personal liability and ending up in jail. Here are some steps that will help you avoid any post-shot legal liability.
Establish the Dynamic
The legal system tends to see the person who got hurt as the victim rather than the person who complained about it. Holding the gun and standing above the perpetrator who's slowly bleeding to death will paint you as a villain.
The first thing you must do is establish the situation by putting away your weapon, calling 911 and relaying all the relevant information. Inform the authorities regarding the attack on your person, your location, and the fact that the perpetrator is disarmed.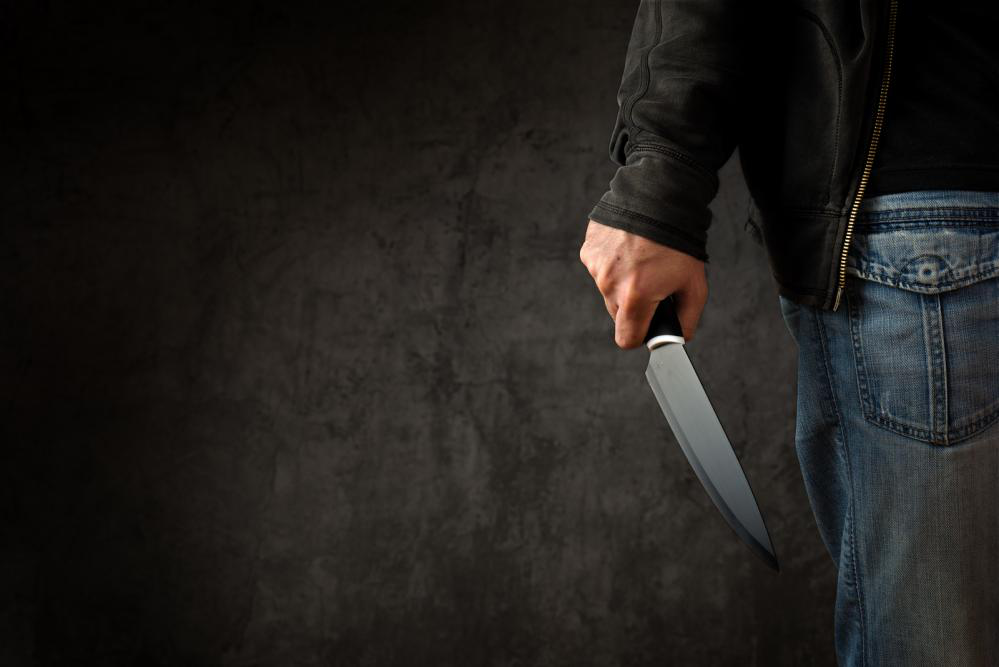 Establish Witnesses and Secure Evidence
In many situations during the post-shot panic, important evidence can get misplaced. This can be dangerous. For example, if you just defended yourself against a knife-wielding psychopath and there's no knife present, you can be charged with assaulting and shooting an unarmed man! Harsh, but that's the reality. Similarly, it's important to take note of your surroundings and look for anyone who might've witnessed the altercation. This can further help establish your innocence.
Cooperate with the Authorities
Nothing says guilty more than refusing to cooperate with the cops. There are many people who advise against talking to the cops or trusting the cops. That's the worst thing you can do post-shot. The best thing to do in that scenario is to give the basic details of the incident to the cops and avoid going into details without consulting legal help first.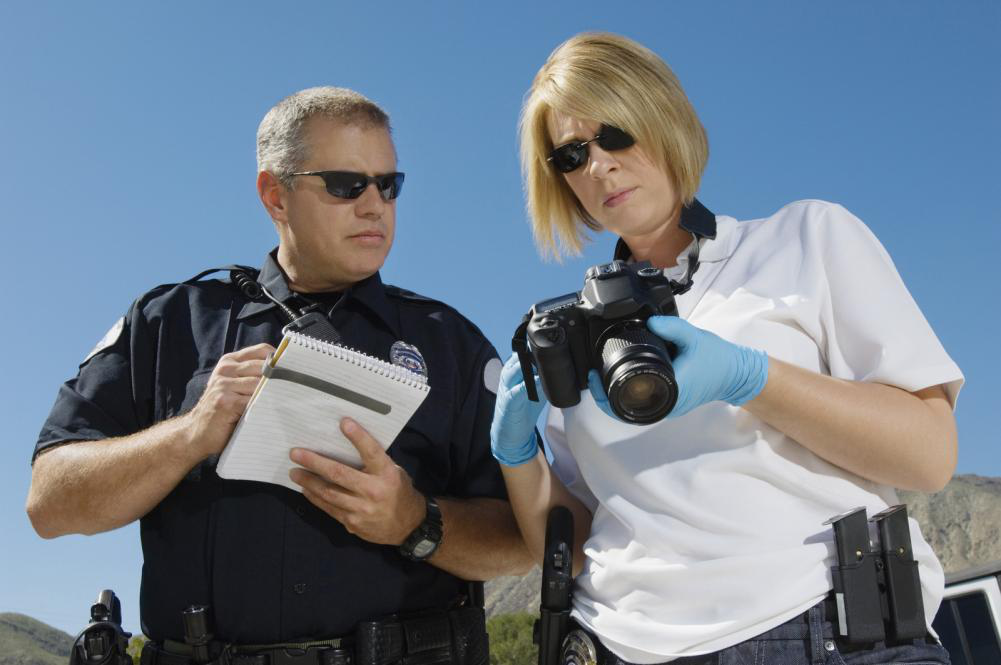 However, make sure you appear cooperative and get the important points across. Experts recommend getting a full sleep cycle and giving it a minimum of 24 hours before offering details of the incident to the authorities. This will prevent any false narrations brought on by the panic and hysteria of that situation.
The basic part of any self-defense is to be competent with your weapon. The Carry Academy offers expert concealed carry training classes online in an easy-to-understand layout. Our course is engaging and affordable! Visit our website today and register yourself in our course. You can apply for your concealed carry permit as soon as you receive the completion certificate!