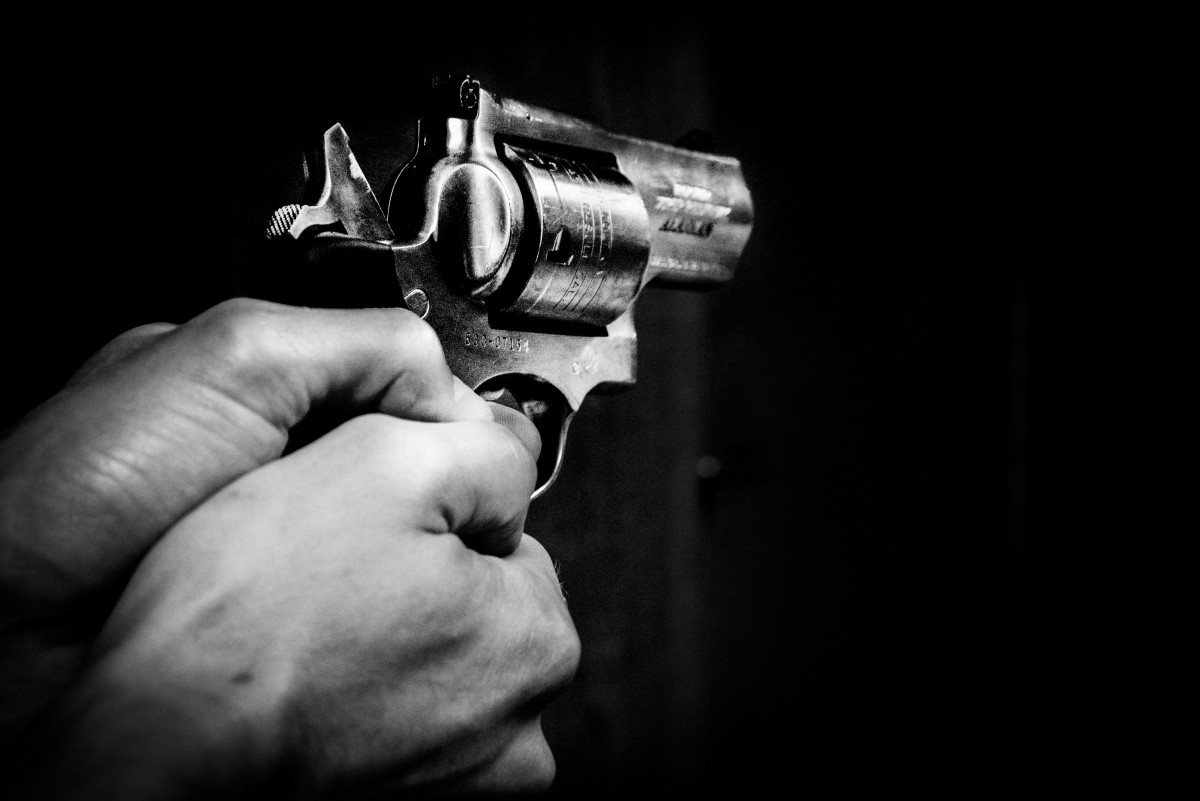 4 Tips To Improve Your Concealed Carry Game
Carrying a concealed weapon is a huge responsibility. You're carrying a lethal weapon that could hurt someone if used carelessly. Not to mention, if you're a known licensed gun carrier in your community, then you might also be called upon to intervene in dangerous situations.
Data shows that three in ten American adults own a gun, while 11% of people say that they live with someone who does. Given the fact that so many people carry weapons, it's important that they know how to be a responsible concealed carrier.
Here are some tips from our experts on how to improve your concealed carry game:
Ask Questions
Experts say that you should use a weapon that has the perfect balance of being concealable, accurate, and enough firepower. They also advise that you ask a lot of questions about your weapon—is the holster adequate, does your gun have a locking feature, are you using quality ammo, and so on. The more you questions you ask, the more you'll learn, improving your concealed carry game automatically.
Verify Your Training Setup
The whole idea behind verifying your set-up in training is to make sure that the first time you're forced to draw a gun isn't a real-life situation. To avoid this, we suggest that you train beforehand.
While training, develop a habit of checking if your draw is clean and that a spare magazine is available. It's also recommended that you train with the same clothes you carry your weapon in. You might also want to train in dim lighting to practice for plausible real world scenarios.
Practice Dry Firing and Reloading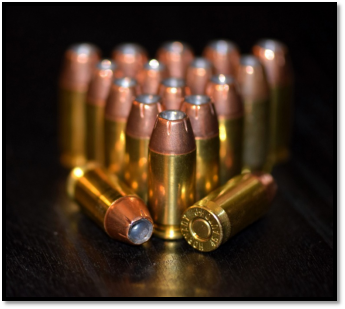 If you want to improve your draw speed and gun manipulation skills, then this is the best way to go about it.
Start with a slow speed, and then increase it gradually—keep doing this until you're absolutely comfortable with a certain speed.
The second skill you want to practice is reloads. Try doing it without looking down. In a real life situation, you won't have the chance to avert your eyes.
Consider All Kinds of Situations
The rule of the thumb is to never draw your weapon unless you have to use it. Drawing your gun takes at least 1–2 seconds, so think about what you'd do if the assailant attempts to escape in the meanwhile.
And what if there's an injured person who needs medical assistance? Would you go after the assailant or help the wounded? You should also be aware of scenarios in which you shouldn't draw your gun at all. Think about various kinds of situations and prepare a plan of action. This will help you deal better when a similar situation arises in real life.
Concealed carrying isn't child's play. Learn how to carry your concealed weapon the right way with us at The Carry Academy. We provide online conceal and carry classes in a number of states. Register today!