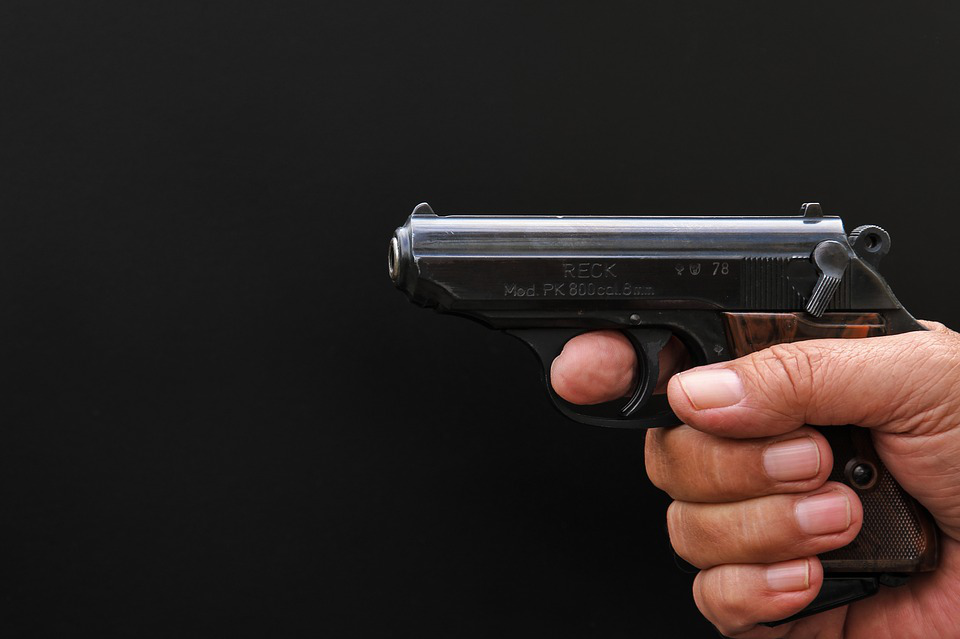 Minimizing the Risks: Why Taking Concealed Carry Classes is a Good Idea
There are certain states in America that allow unrestricted carry for the general public. However, a majority of them require proof of competency before you can obtain a concealed carry permit. Enrolling in a firearms training course and getting a certificate of completion is one of the most basic ways of proving your competency with a weapon. While a lot of people believe that firearm training is just for military or the police, the fact is that it's invaluable for anyone who wants to be safe.
Some people don't take the classes just to save some money. You need to think of it as an investment for you and your loved ones' personal safety. The minimal cost and time is no match when compared to saving a life and preventing crime!
Here are some reasons that will make you realize taking a concealed carry course might just be what you need.
Carrying is an Option
With the growing number of handgun owners, even if you don't want to carry a weapon, you should be educated in the rules and regulations for concealed carry. Even though the basic rules are the same in every state, there are slight variations that you need to be aware of. Taking a firearms training course doesn't mean you must apply for the permit. It can just be for the sake of educating oneself regarding handgun ownership, personal safety, and becoming more aware of the surroundings.
Preparing for the Unexpected
One surprising benefit of enrolling into a good firearms training course is that you become alert and develop an eye for detecting dangerous situations. Training to develop accuracy and faster reflexes help you avoid incidents that can be dangerous in your daily life. You can also save yourself from liability by knowing the state laws regarding carrying and shooting a personal weapon.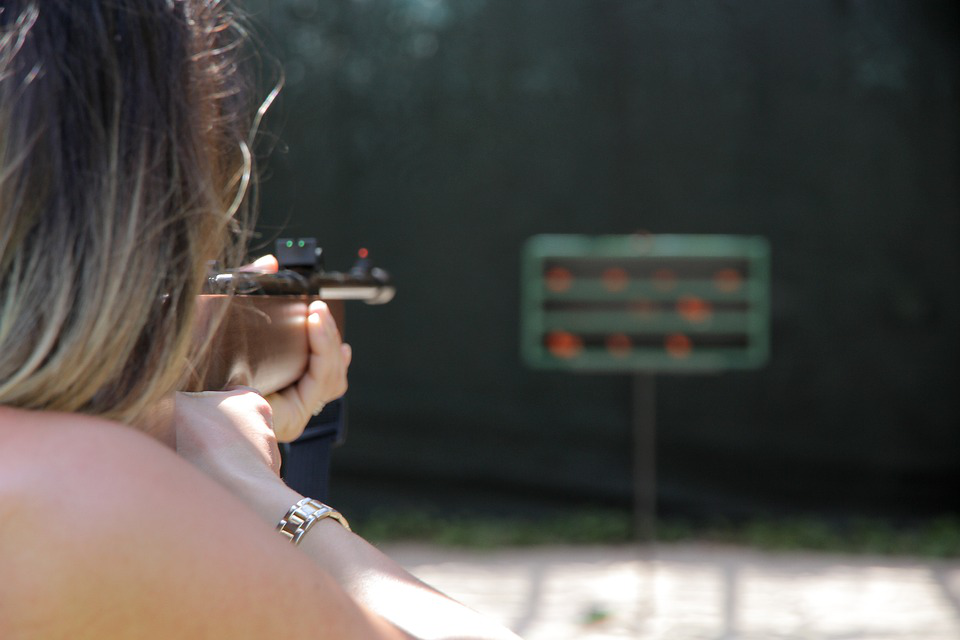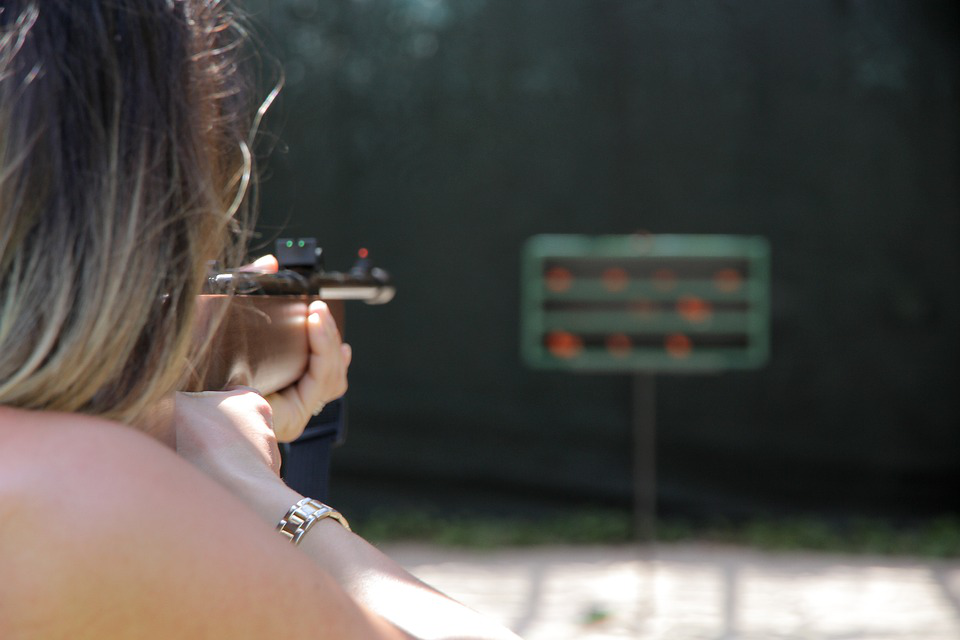 Practice Makes Perfect
While you may have a natural knack for accuracy, you might not be aware of different tricks and techniques that can help you develop your shooting skills. A concealed carry curse covers all the things you must know about your weapon before you're even ready to practice shooting. Once you have a clear understanding of the techniques, your practice sessions will become more productive and help you increase your draw speed, shooting accuracy, and help you feel comfortable with your concealed carry.
Become an expert with the help of the top online concealed carry course offered by The Carry Academy. Our course layout is easy to understand and includes a number of tips and tricks that you won't learn anywhere else. We can help you obtain your concealed carry permit in no time!
Visit our website and enroll in our affordable concealed carry course today!