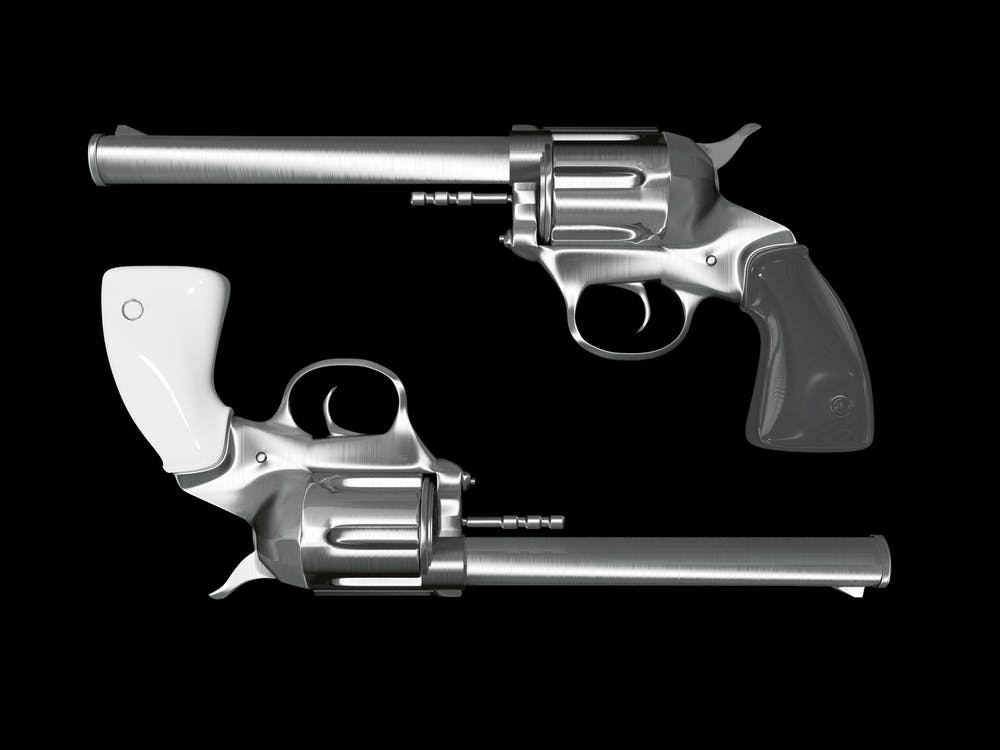 Why Weapon Bans in America Make Very Little Sense
American has seen some of the most inhumane and devastating terrorist attacks in the last few decades. Other than that, the citizens have been subject to all sorts of street crimes like hit and runs, thefts and assaults. Not only is there a decreasing sense of security among the citizens, but an increasing need to take necessary steps to defend themselves.
In the middle of all this, America's resistance to allow its citizens to carry guns hasn't really helped. Here's why we think the ban makes little sense.
The ban hasn't really reduced violence
The claim that ban on carrying arms leads to a reduction in violent acts isn't really supported by facts. According to Los Angeles Times, the first state to ban weapons was California back in 1989 after a terrorist incident took place. In reality, the ban has made no difference. The laws have proven to be greatly ineffectual and have not focused on the actual problem. The same study also mentions that the Department of Justice found no direct decrease in gun crimes as a result of this federal ban.
Instead of putting a ban on weapon purchase, the National Rifle Association should have in fact reformed the way they carry out background checks of who they issue a handgun permit to.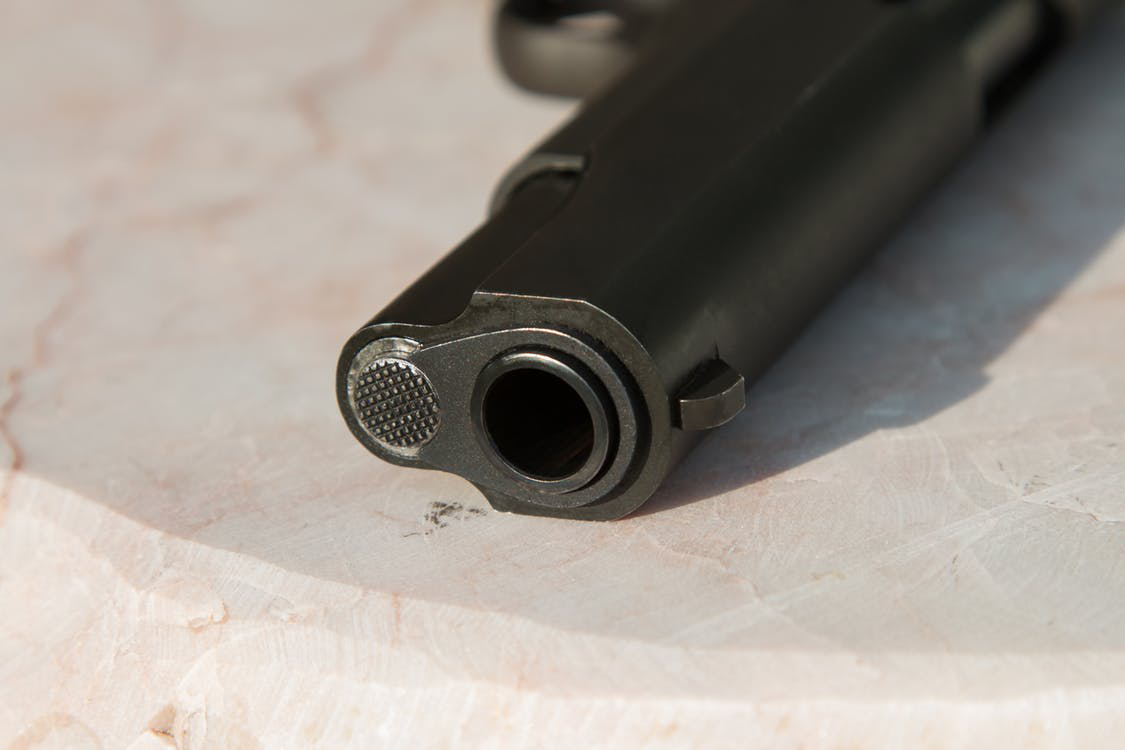 Every citizen has a right to defend themselves
Although the law enforcement officials strive to make lives as easy for their citizens as they can, they can't always be there. If someone is in a life threatening situation and needs a way out urgently, the police can't always show up the next second. Violent incidents can even take place in the middle of the night when you have no one to call or seek help from. In such a case, the only way out is self-defense.
Having a concealed carry at home may help someone escape a violent situation and protect their families. Self defense is a universal right. The state on the other hand has every right to regulate the purchase and sale of weapons. Instead of defining weapons as a no-go territory, the government can enhance public safety by banning assault weapons and exercising better gun controls.
Carrying a gun may not be one of the easiest things you'll ever do. This is why we recommend taking an online firearm safety course. At The Carry Academy, we have made gun safety courses easy. All you have to do is take a few classes online and download your certificate. For further details, visit our website.