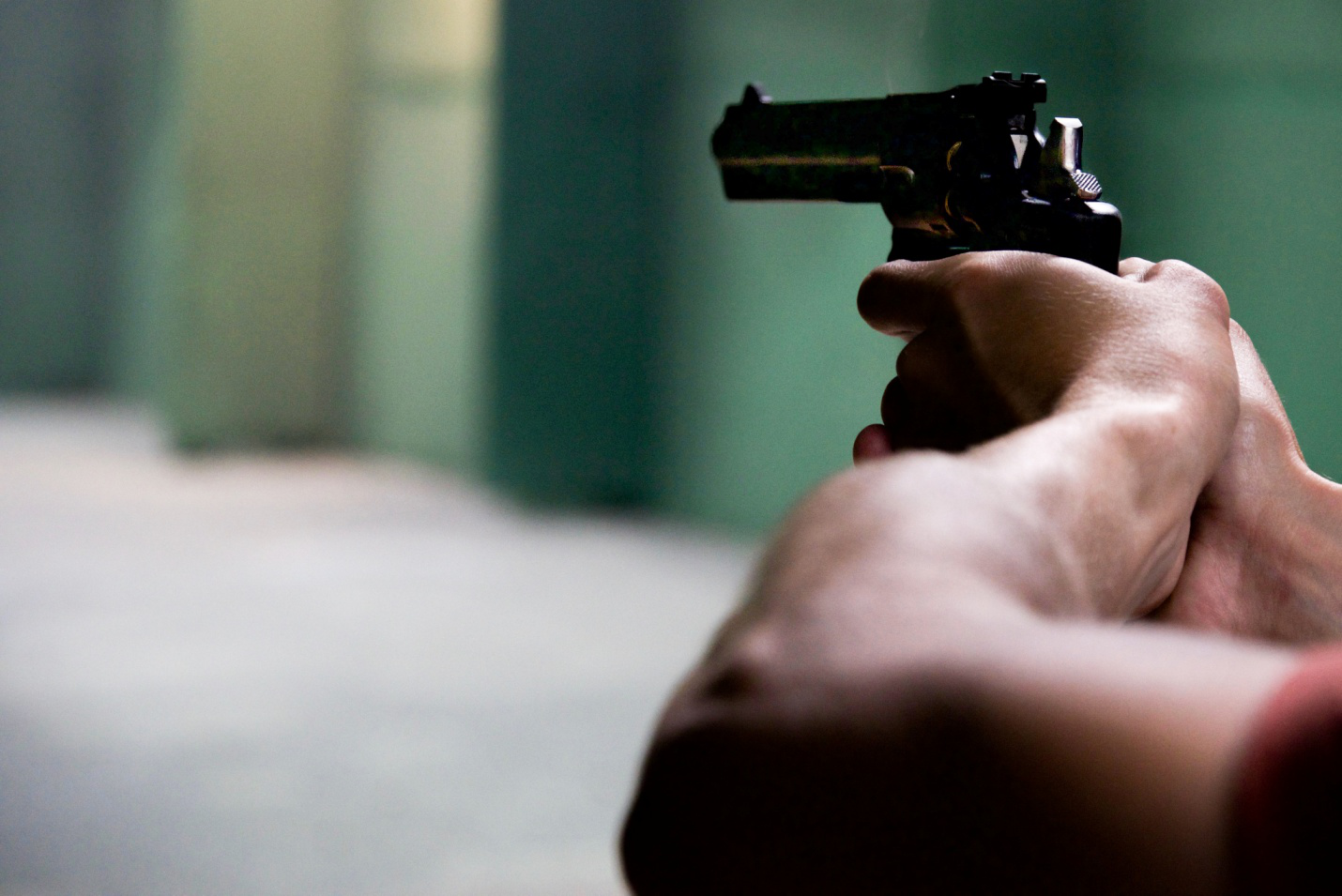 What is Dry Firing and is it Bad for your Firearm?
Dry firing refers to firing an unloaded firearm. You pull the trigger, the hammer strikes, and that's it. You may be wondering how this could possibly harm the firearm. As it turns out, there's a divide among the members of the gun community regarding dry firing. Advocates of both positions have some solid points in their defense.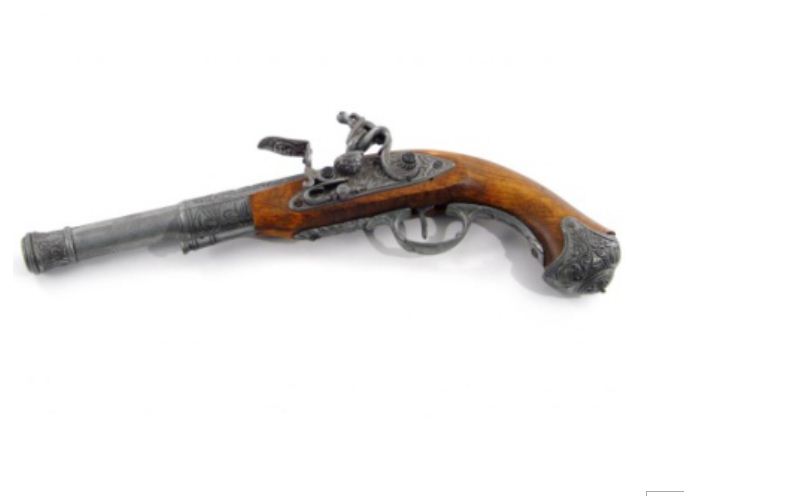 Older Firearms – A Strict No
Dry firing can be harmful in certain situations, especially with regard to certain guns.
Rim-fire rifles are one example. In rim-fire ammunition, the striker makes an impact against the base's rim to ignite the gunpowder. So unlike a typical gun, it doesn't strike against the soft brass rim; instead, it makes an impact against the outside surface of the chamber. This can potentially damage your firing pin over time.
Some parts of older pistols, such as the CZ-52, were designed using brittle raw materials. This means that upon a few instances of dry firing, the firing pin can break.
Modern Firearms - Debatable
The claim that firings pins break down because of dry firing was valid for older weapons. Gun manufacturing technologies weren't as advanced as they are today back then. Recent guns, however, are designed using robust materials that can withstand thousands of dry fire cycles.
Advancements in metallurgy have allowed manufacturers to produce stronger firing pins. This doesn't mean that they were designed to be dry fired thousands of times just for the sake of it. When you fire without ammunition, the striker has to make an impact with something to make it stop. This could be the firing pin channel, the rivet or the pin.
Final Verdict
Even though modern firearms can withstand the impact, there's no good reason to risk harming your precious firearm.
If you want to test your firearm without live ammunition, consider using snap caps. Snap caps are a type of fake ammunition that provides a close experience to the real thing.
However, if you're certain your firearm is robust enough for dry firing, always make sure you use the proper shooting techniques. Shoot in the same way as you would with live ammunition. This means use the correct stance, distance and grip.
Whether you're dry firing or practicing with live ammunition at a shooting range, it's best to learn the basics of gun safety. In 2016 alone, around 160,000 deaths occurred due to unintentional firearm use.
Along with a safety course, you should consider applying for a concealed carry permit so you can carry your firearm and stay safe at all times.
At the Carry Academy, our online concealed carry training course consists of 30 minutes of an online class followed by a test. The course will be enough to qualify your application for a concealed carry permit. Learn more about the course by visiting our site.