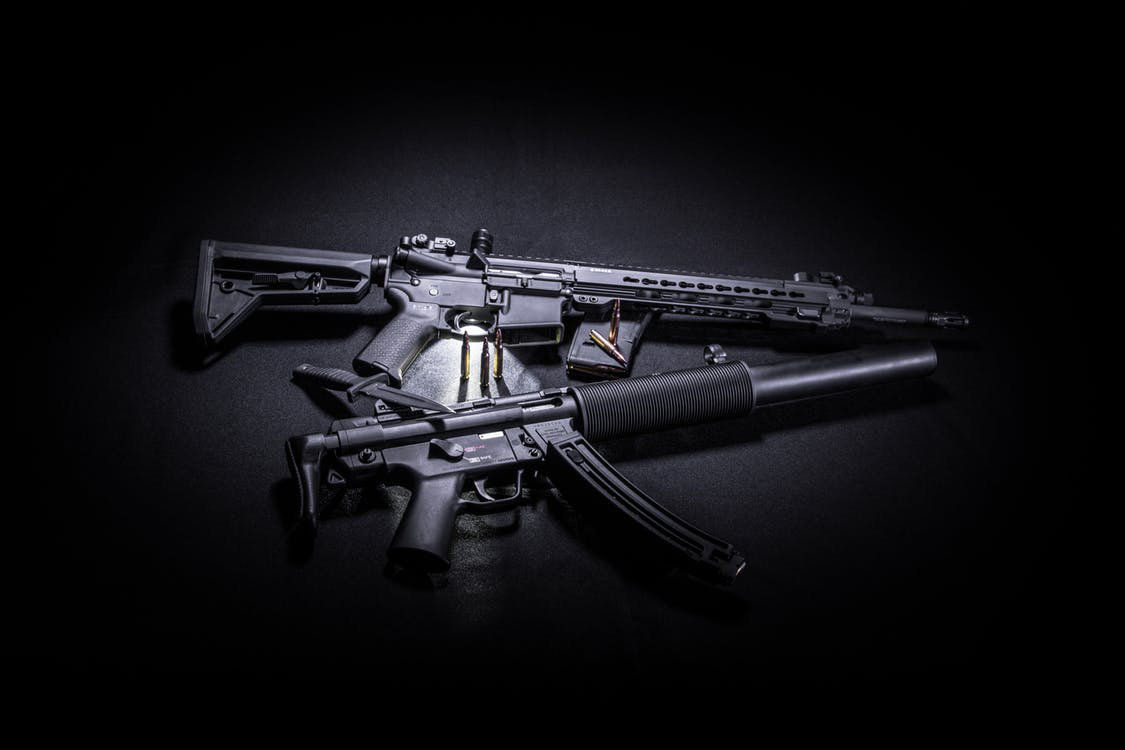 The Dos and Don'ts of Conceal and Carry Weapons
It's a common perception among Americans that the crime rate in the US has substantially increased over the last few years. According to a survey, 6 out of 10 American citizens are of the view that the law and order situation is worse than it was last year.
While the government does all it can to keep its citizens safe, we need to take safety measures ourselves too. This is why concealed carry weapons have emerged as a popular self-defense option.
However, you can only carry handguns if you have a permit and the right training. To start you off, here are some dos and don'ts you need to be aware of.
The dos of concealed carry weapons
Before getting your first handgun, remember to:
Be knowledgeable about the issue:You should not only know how a gun works, but also have an understanding of the legal system that regulates it. Carrying an unauthorized gun can land you in hot water with the authorities. Make sure you're well-informed about how to obtain a legal permit in your state. For this, you can always speak to law enforcement personnel to get firsthand information.
Be even tempered:Never forget that the state gave you a handgun permit to practice self-defense. You can't use the gun to carry our violent crimes or threaten those around you. This is not just a social evil, but will make you end up in serious legal trouble, such as imprisonment.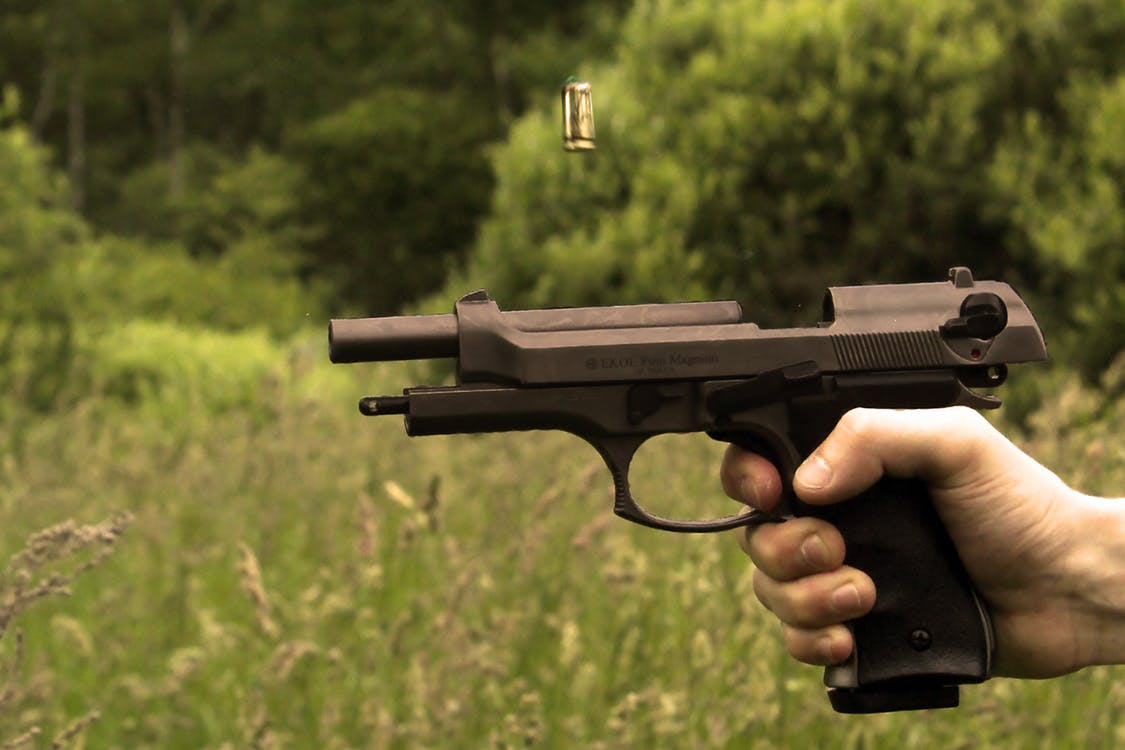 The don'ts of concealed carry weapons
Before getting your first handgun, please:
Don't leave your handgun lying around:This is one of the biggest security risks that could stem from possessing a handgun. Not only are firearms a hefty investment, but the consequences can be dangerous if they fall in the wrong hands. Make sure your gun is safeguarded. Invest in good quality locks or a safe for this purpose.
Don't carry a gun without safety training: A gun isn't easy to deal with. There are ways to carry and operate it safely that you need to know so the physical risk is minimized. Gun safety training greatly increases your chances of qualifying for a gun permit. Most of these training programs are carried out online and don't really require you to physically take classes for weeks.
Are you looking for a reliable academy that could give online concealed carry courses? Look no further than The Carry Academy. Our course layout is well in line with the legal requirements of most of the US states. Learn more by visiting our website.