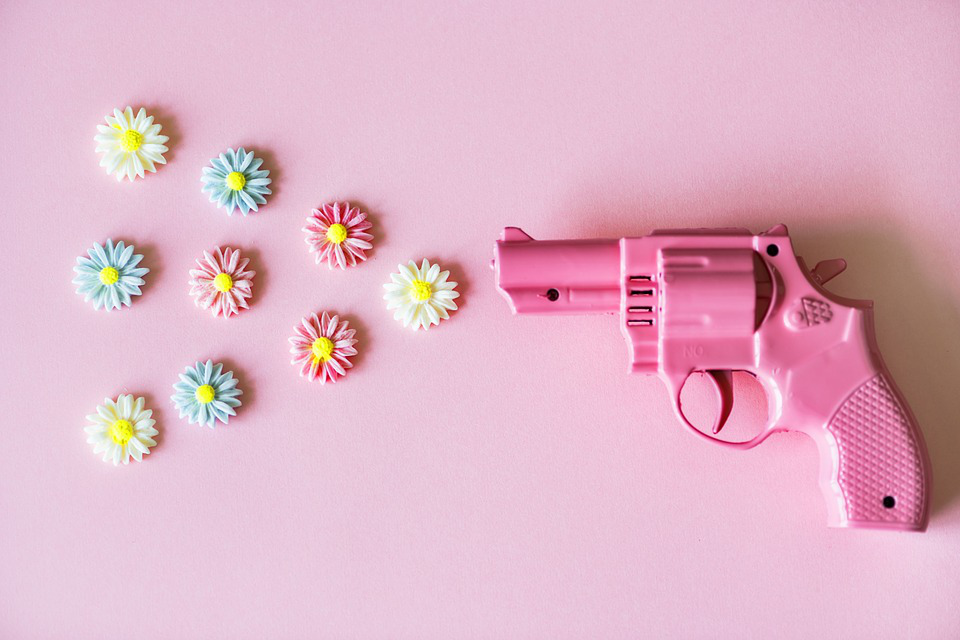 Maximize Your Concealed Carry Skills – Tips for Getting Ready for Concealed Carry
With the latest spike in mass shootings and violent crimes in America, the number of gun owners is increasing steadily. More and more people are exercising their right to defend themselves by choosing to carry. However, just because you have purchased a gun and gone to a few shooting ranges doesn't mean you're ready for the responsibilities associated with concealed carry.
Here are a few tips that'll help you be ready for the demands of concealed carry:
Handle with Care
Daily concealed carry means that you'll be handling your gun a few times a day. This involves loading and unloading the gun, strapping on and taking off the holster, drawing and inserting your gun into the holster, cleaning and oiling your gun, and storing it safely at the end of the day.
These rudimentary tasks are essential to be performed perfectly on a regular basis. In order to be safe, you need to be educated on the safe handling of the gun and exercising care while doing so!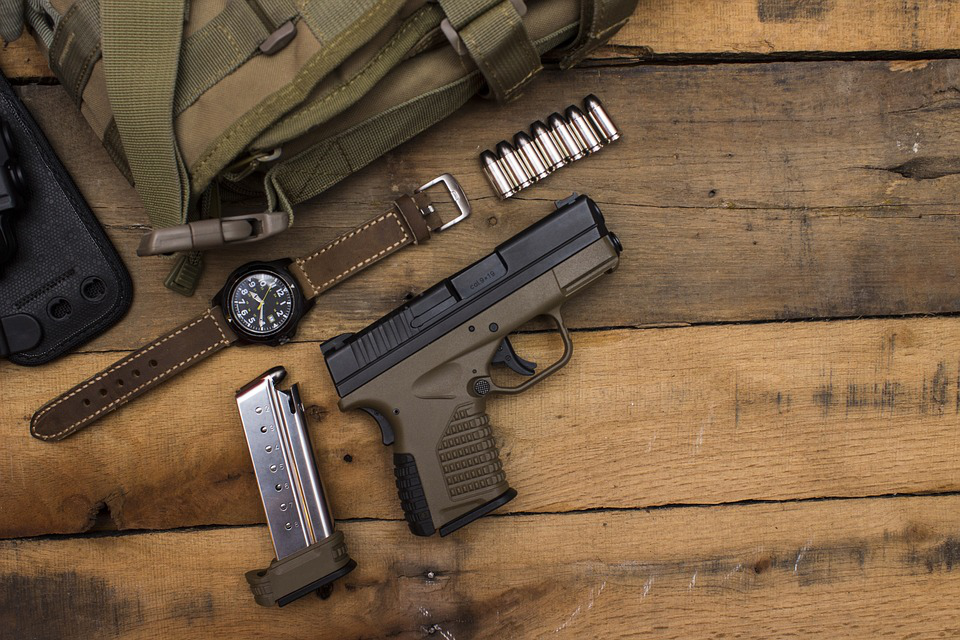 Get the Appropriate Gear
There are a lot of options for a small and compact yet powerful handgun for concealed carry. However, it's not just about the weapon. You need to make sure you're getting the right kind of ammunition, a holster that's perfect for the gun and comfortable to wear on a daily basis, and a wardrobe that enables your concealed carry. Reliable and compatible gear will ensure better protection while keeping you and those around you safe.
Minimize the Risks
Violence for violence isn't always the right answer. When violence comes to your doorstep, you need to be prepared for different situations and should be able to act decisively. Your first and foremost priority should be avoidance. This will minimize any casualties and nasty consequences that you'll have to eventually deal with.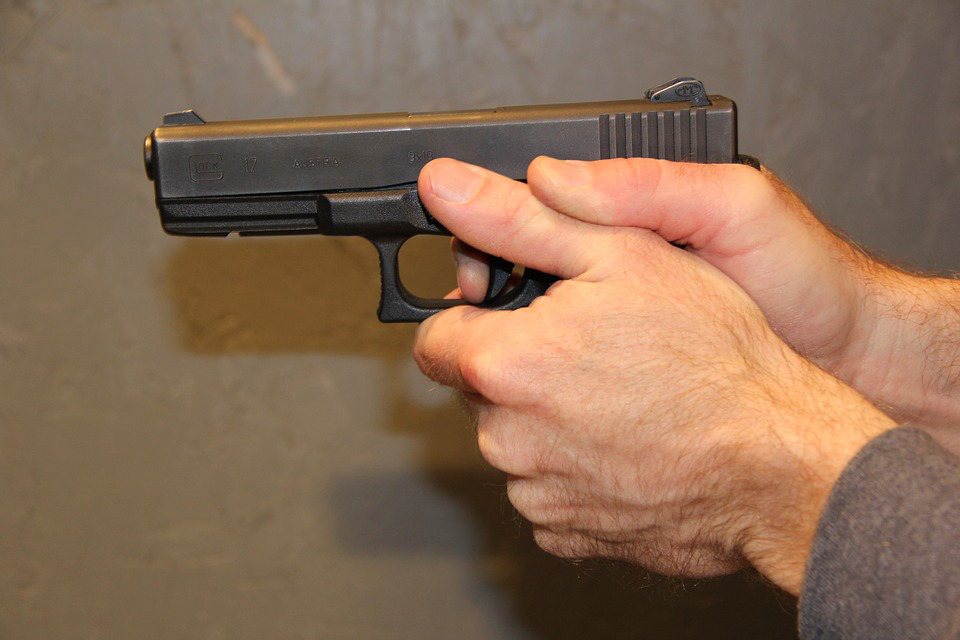 Learn from the Experts
The best way to learn proper concealed carry skills is to enroll in professional weapons training classes. Defensive handgun use doesn't involve just pointing and shooting at the criminals. You need to learn the right tactics for trying to deter the situation first; if all else fails you can then shoot. The techniques for shooting also differ according to situations. In order to be truly prepared for any situation, you need to learn from masters who have actually been in those situations.
The Carry Academy offers one-of-a-kind comprehensive online concealed carry classes. We have created the course with the help of expert marksmen and military trained professionals to bring you an engaging and helpful weapons training course. Enroll today and get your completion certificate in no time!