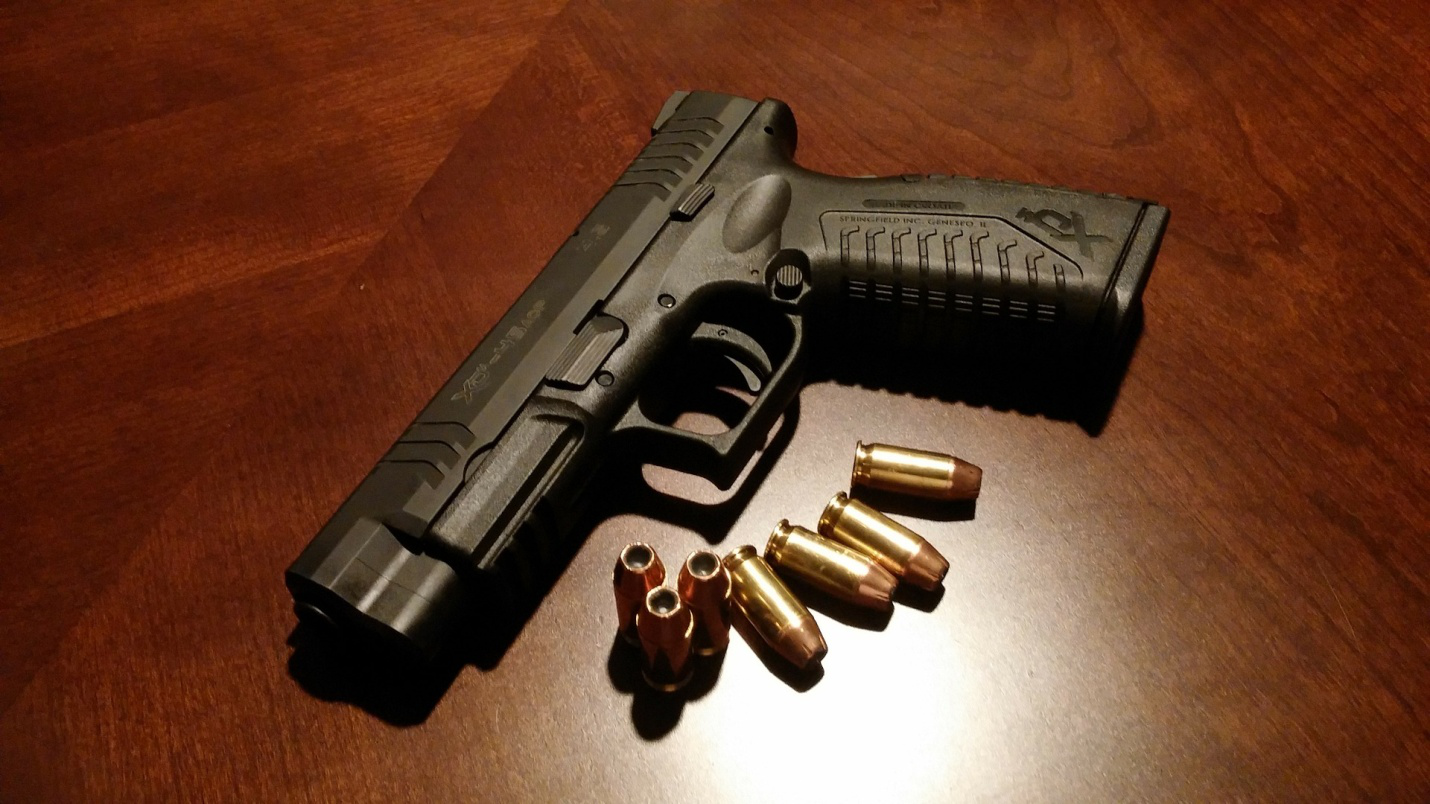 How to Take Apart a Handgun
You may want to disassemble your handgun for maintenance or safety purposes. The Glock series is one of the most popular set of handguns in the U.S. So for this guide, we're going to use the Glock as an example. The Glock is used in this guide also because of its similarity to other popular handguns.
Disassembling your handgun is simple but it's important to practice gun safety rules during the process to avoid any injuries.
1. Unloading the Handgun
The simplest part of disassembling a handgun is removing the ammunition. Point the gun in a safe direction and keep your fingers away from the trigger. Press the magazine release and remove the ammunition.
After unloading the gun, check the slide for any remaining ammunition. You do this by pulling the slide back and using the slide stop lever to hold it in position. Check a few times to make sure you're certain that there's no ammunition in the chamber.
2. Taking Apart the Slide
Before you continue with the process, put on your safety glasses. There are many spring components inside a gun that can damage your eye if you're not careful.
After removing ammunition from the chamber, pull the slide all the way back to release the stop hinge. The slide will get back to the original position. Pull the trigger to release the striker.
Hold the gun firmly with one hand and the handle with the other hand. Pull back the slide about one-tenth of an inch and push the slide to the open position. With your hand on the top, push the slide until it's removed from the frame.
3. Remove the Barrel
After removing the slide, the spring that brings the slide into position will be exposed. Removing the spring is the next step. Simply push it forward and move it away from the barrel of the gun. Carry out this stage of the process with care as the spring is under pressure.
Next, remove the barrel using the indentations designed for this purpose. Push the barrel inside and lift it. This will dislodge it from its position. Raise it and pull it out.
We've designed a comprehensive online concealed carry training course. After completing the course, you'll be able to apply for a concealed carry permit in majority of the states. Register today!