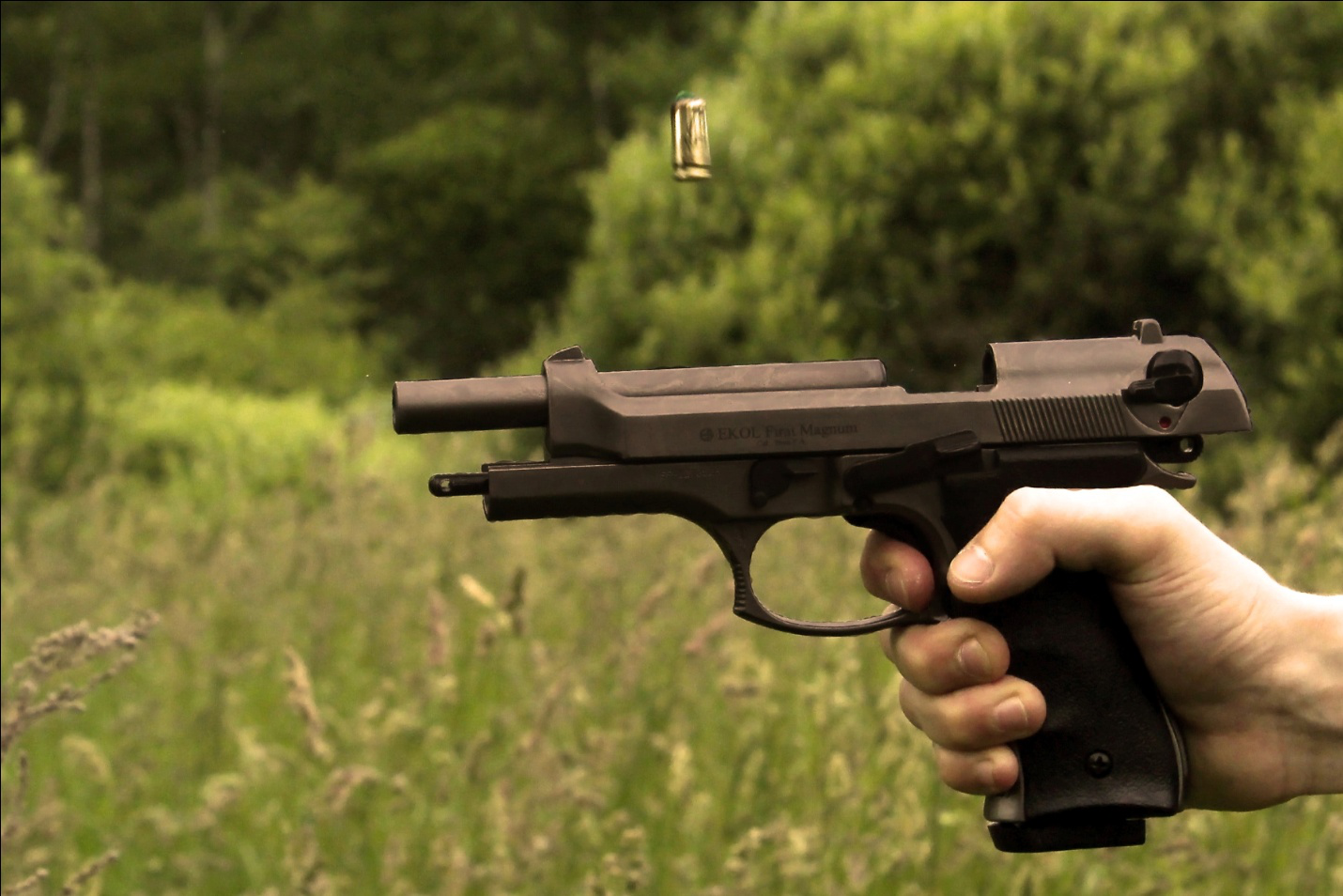 How Should I Choose my First Pistol for Conceal and Carry Use?
Carrying a concealed weapon is no joke! You need to be aware of exactly what object you're carrying and how to use it for your own or someone else's protection. This means that when you're buying a conceal and carry weapon, you need to keep quite a few things in mind.
Here's what you should do if it's your first time selecting a pistol for the purpose.
Do Your Homework
Amidst all the controversies and debates regarding gun laws and firearm sales, it's crucial that you do your research before you select a weapon for conceal and carry. Look up websites and contacts for handgun manufacturers to check out a considerable number of options, and compare their products to get a fair idea of what would be best for you.
For instance, you need to know what type of concealed carry gun you need to get, why certain cartridges are more popular than others, and how much they cost. Keep in mind the purpose you're purchasing the pistol for, and make an informed decision regarding your choice of purchase.
Gauge the Grip Size
When it comes to choosing your first pistol, you can't just let anyone pick it out for you without holding it yourself. Grip size is extremely important to gun safety and usage, and needs to be exactly according to the user's needs.
If the firearm fits seamlessly in your hand, it's a perfect match! Individuals with larger hands may find it difficult to grip and operate a smaller gun, and vice versa. This can defeat the purpose of having one in the first place, making the pistol difficult and even dangerous to use. Make sure you've weighed in the grip size for your desired firearm before you buy it!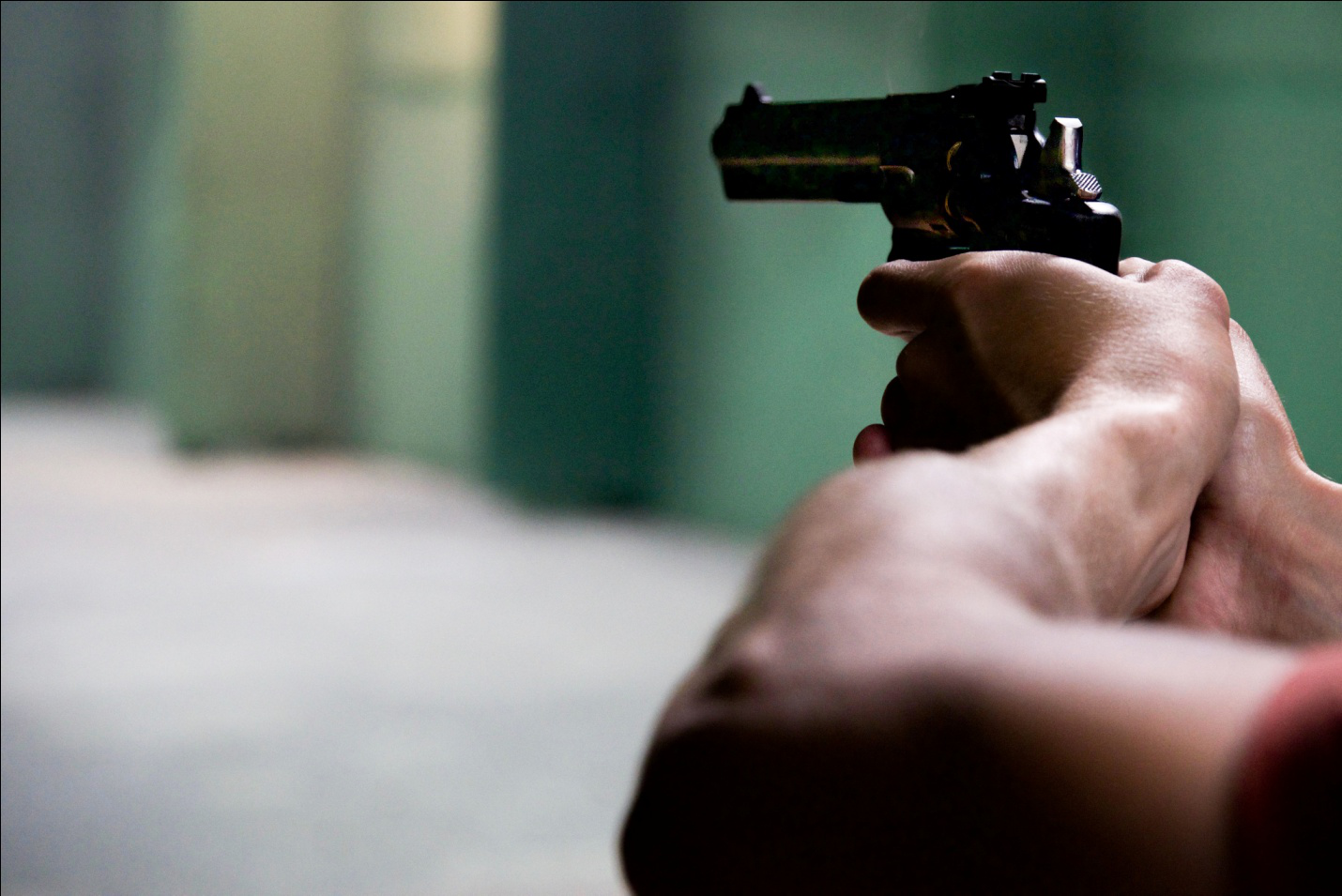 Assess the Cleaning Ability
One thing first-time gun buyers tend to forget is how they'll be cleaning their pistol after use. In fact, some people dismiss this factor entirely not realizing how critical gun cleanliness and storage is.
When you're buying your first pistol, you want to make sure that the handgun is easy to clean. Ask the person selling you the firearm to show you the basic elements of gun cleaning, and don't forget to purchase a cleaning kit alongside!
Attend NRA Events
What's better than having expert advice and recommendations by the NRA itself? One of the most resourceful things you can do before you choose your first ever pistol is to attend exhibits and events held by the National Rifle Association to learn more about the different types of handguns.
The "Annual NR Show" is a particularly great opportunity for you to get a good understanding of the several types of firearms available, and hear out the nation's top gun manufacturers. Don't miss out!
Before you proceed to buy your first handgun, you need a concealed carry permit! The Carry Academy can help you with this. We also offer online concealed carry courses that are fully compliant with state laws.
Visit our website for more details!