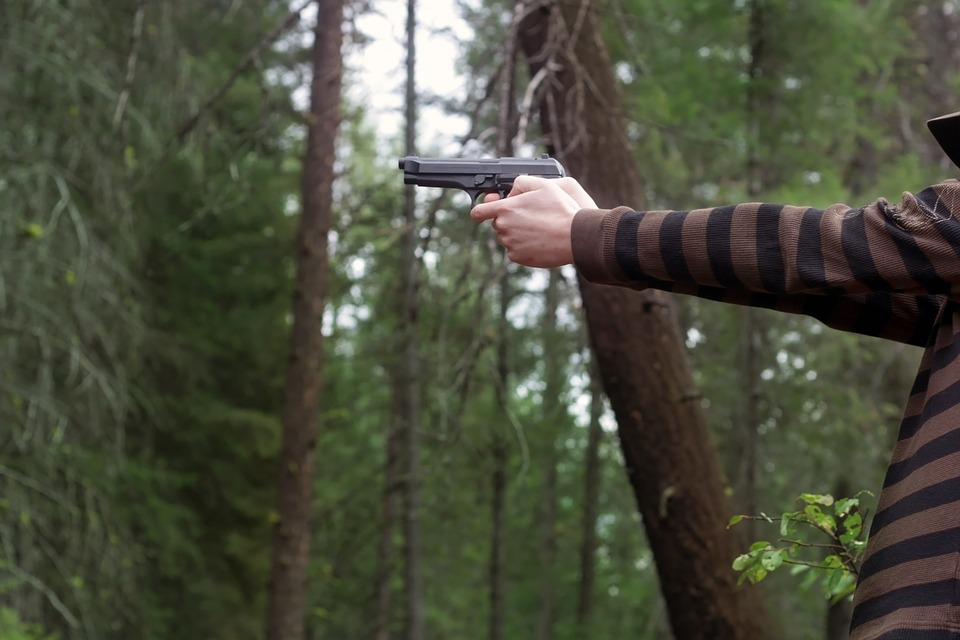 Developing Accuracy and Speed – Range Drills for Learning to Shoot Under Pressure
Shooting is an art form. It requires patience and constant practice. When it comes to defensive shooting, the first thing that matters is accuracy! It's also the most important aspect of defensive shooting. When defending yourself from a gun-wielding thug, it can be a matter of life and death. Accuracy plays a vital role in protecting yourself and your loved ones. You might not get a chance to get in a second shot so you need to make the first one count!
The second most important thing is speed. You need to get comfortable with your concealed carry and the holster you're wearing. Practice drawing the gun until it becomes second nature. In times of crisis, a precious second can make all the difference between saving the day and an unmitigated disaster!
Here are some range drills that will definitely help you increase the speed and accuracy of your shots.
The One-Hole Drill
The one-hole drill is more for accuracy than speed. Start by firing a shot at the center of the target, or the bull's eye. Next, you need to shoot 4 consecutive shots through the same hole. It might seem relatively simple, but it can be tricky. There's no time restriction so you can take your time and aim before shooting. As you start getting the hang of it, you can add a timer for speed as well.
The T-Shirt Drill
When you're shooting at the bad guy, you won't have the luxury of a target painted on them. You'll have to visualize where you need to shoot using your skills. The t-shirt drill is aimed at improving the visualization for accurate kill shots or at least to effectively incapacitate the bad guy.
Using a plain colored shirt, you need to place the target ring behind it to check your shots. Start from a 3-yard distance and aim for the upper middle part of the torso. Add a 5-second timer for practicing speed along with precision.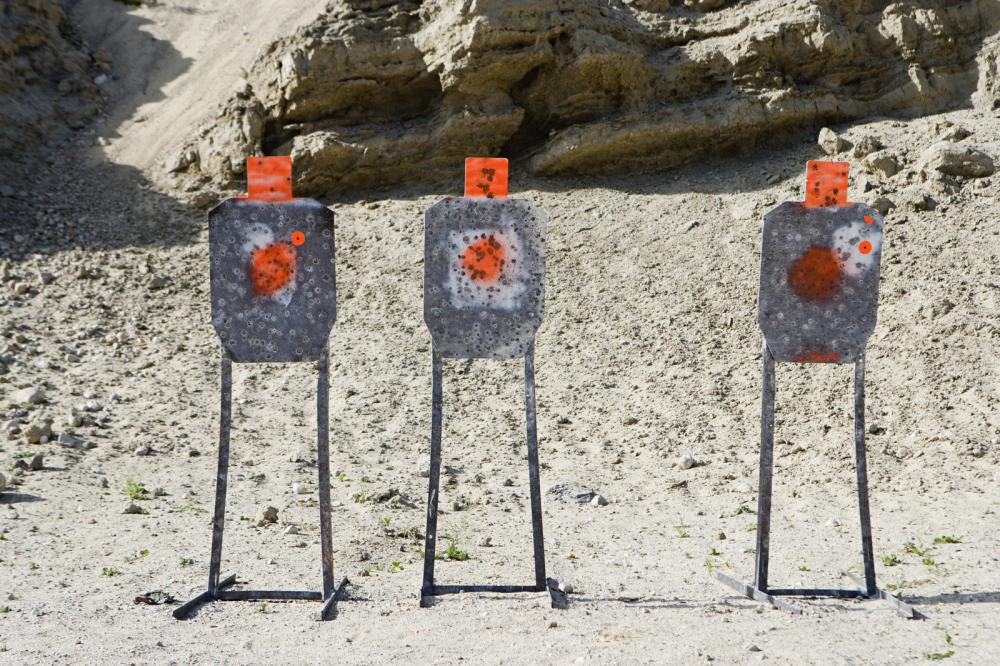 The Multiple Target Drill
The final drill is to increase both, speed and accuracy by incorporating movements and multiple targets. You can begin by placing 3 silhouette targets next to each other at equal distance. Now you need to face it keeping the distance anywhere from 5 to 10 yards. Load six rounds into the magazine of your gun and set a timer. Try to shoot each target one at a time and then back again consecutively without stopping. Repeat until you can hit the middle part of the torso each time. Increase the distance for additional challenge and work on getting faster with each round.
Learn the basics of concealed carry from The Carry Academy. We offer exceptional concealed carry training classes online that are affordable and easy to access from your device. The easy to understand layout is both, fun and convenient. Visit our website to register in our course and be qualified for your concealed carry permit in no time!