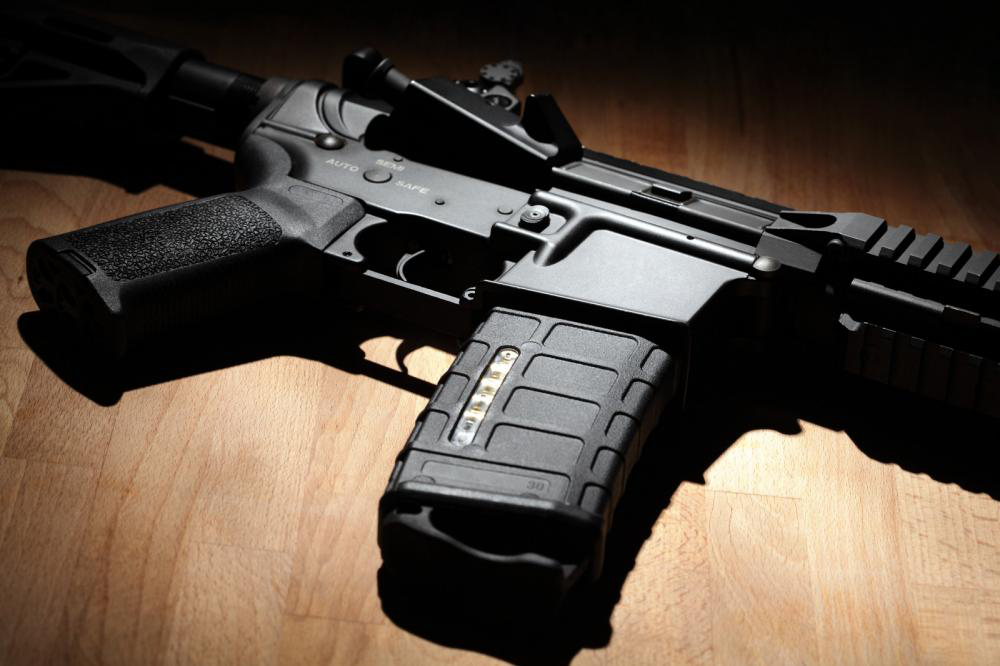 AR 15: America's Favorite Semi-Automatic Rifle
The AR-15 has become so popular that the National Rifle Association has awarded it the title of 'America's rifle.' The 'AR' in AR-15 stands for Armalite Rifle. Originally designed for military personnel, it was later modified to serve the civilian population.
There are many reasons why the AR-15 has become America's favorite semi-automatic rifle. Let's look at some of them:
Many Customization Options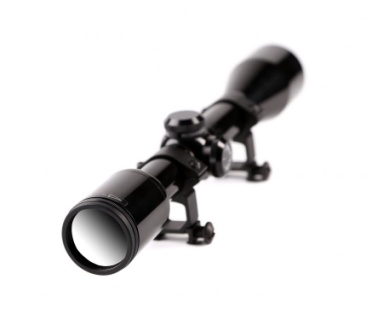 The AR-15 can be modified to the extreme. There are tons of accessories for gun owners to test drive—including lasers and optics—allowing them to design a highly personalized semi-automatic rifle.
The best part is that customizing your AR-15 isn't rocket science. In fact, if you can put together a dollhouse that's designed for seven-year-olds, you should be able to modify your AR-15 with ease.
Even if you do run into some hiccups, there are tons of online tutorials available on YouTube to guide you.
Affordable
For the amount of firepower the AR-15 packs, it's surprisingly cheap, coming in at around $500. You can save even more money by waiting for sales on rifle kits and components, including the rifle itself.
The original patent for the military grade AR-15 expired in the 1980s. This led to multiple companies rushing to produce a civilian version of the rifle. The mass production and high competition lead to a decrease in its price.
Estimates suggest that one out of five guns sold is an AR-15. Also, according to research conducted by the NSSF, Americans own around 15 million AR-15 rifles! The affordability of the rifle is accompanied by low cost of accessories.
The AR-15 is an elegant machine that's so precise that it can pierce a target placed hundreds of yards away. For adrenaline junkies, it's a toy that provides them with great thrill and a sense of adventure. For others, it's an embodiment of the American values vis a vis the Second Amendment.
But the AR-15 is also a serious weapon, that's why you should enroll in a gun safety course before you go ahead with your purchase.
At The Carry Academy, we provide our customers with an online concealed carry training course for the low price of $50. Instead of going to a range, you can learn all you need from the comfort of your own home. Visit our registration page and sign yourself up!