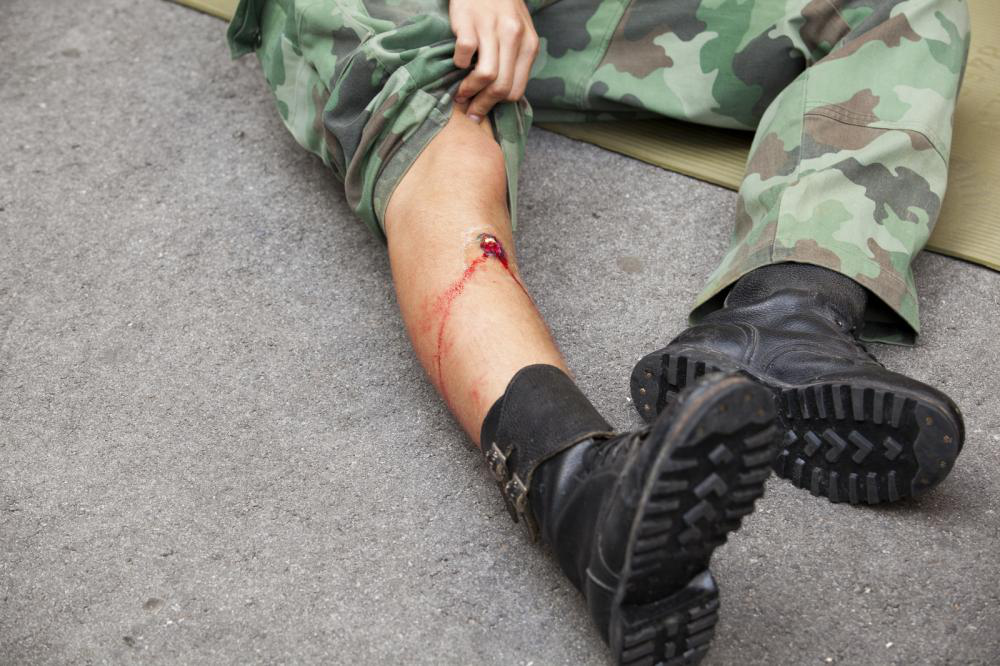 A Comprehensive Guide on How to Properly Treat a Gunshot Wound
Nearly 70,000 people in America deal with non-fatal gunshot wounds each year. Gunshot wounds are extremely painful and can be life-threatening if immediate medical attention isn't sought. The severity of a gunshot wound depends on many factors, including the type of gun, ammunition, distance, projectile velocity, and the point of entry.
The chances of you ever having to treat a gunshot wound are slim. But gun violence in America is on the rise. In 2017, fatalities due to gun violence reached 40,000, the highest in 40 years. The consequences of not knowing what to do in such situations are so extreme that you need to learn basic first aid practices.
Due to the complexity of gunshot wounds, you won't be able to accurately assess the damage and treat it by yourself. But you can stabilize the situation until medical help arrives.
Basic First Aid Steps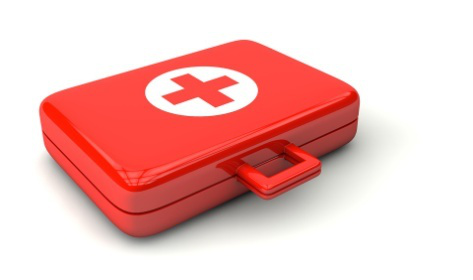 The first step in providing basic first aid for a gunshot wound is to ensure that there is no longer any danger. If the shot was unintentional, check if the gun is unloaded and pointing away from everyone in the area.
You should immediately dial 911 and seek help from emergency medical services.
The next thing you need to do is keep the victim in the same place. The bullet may be inside the victim's body and can be dislodged and harm vital organs.
You should only elevate the wound when you're sure there's no spinal injury.
The next step is to use your palm to apply direct pressure on the wound and limit the bleeding. Use a clean cloth or gauze for this purpose. If the bleeding doesn't stop within ten to fifteen minutes, inspect the wound again and change your position.
When the victim stops bleeding, you can dress the wound. Make sure the dressing isn't tight enough to block circulation. If the victim is conscious, ask them if they're comfortable.
Gunshot victims frequently go into shock. So be prepared with blankets to cover them up. In case of someone experiencing shock, the usual protocol is to elevate their legs. But don't do this if you're unsure about spinal and torso injuries.
Finally, note down the victim's vital signs and clear the area to avoid crowding.
At The Carry Academy, you can become qualified to apply for a concealed carry permit by simply enrolling in our online concealed carry training course. After completing an easy test consisting 20 questions, you can apply for the permit in many states. Learn more about the course by visiting our site.