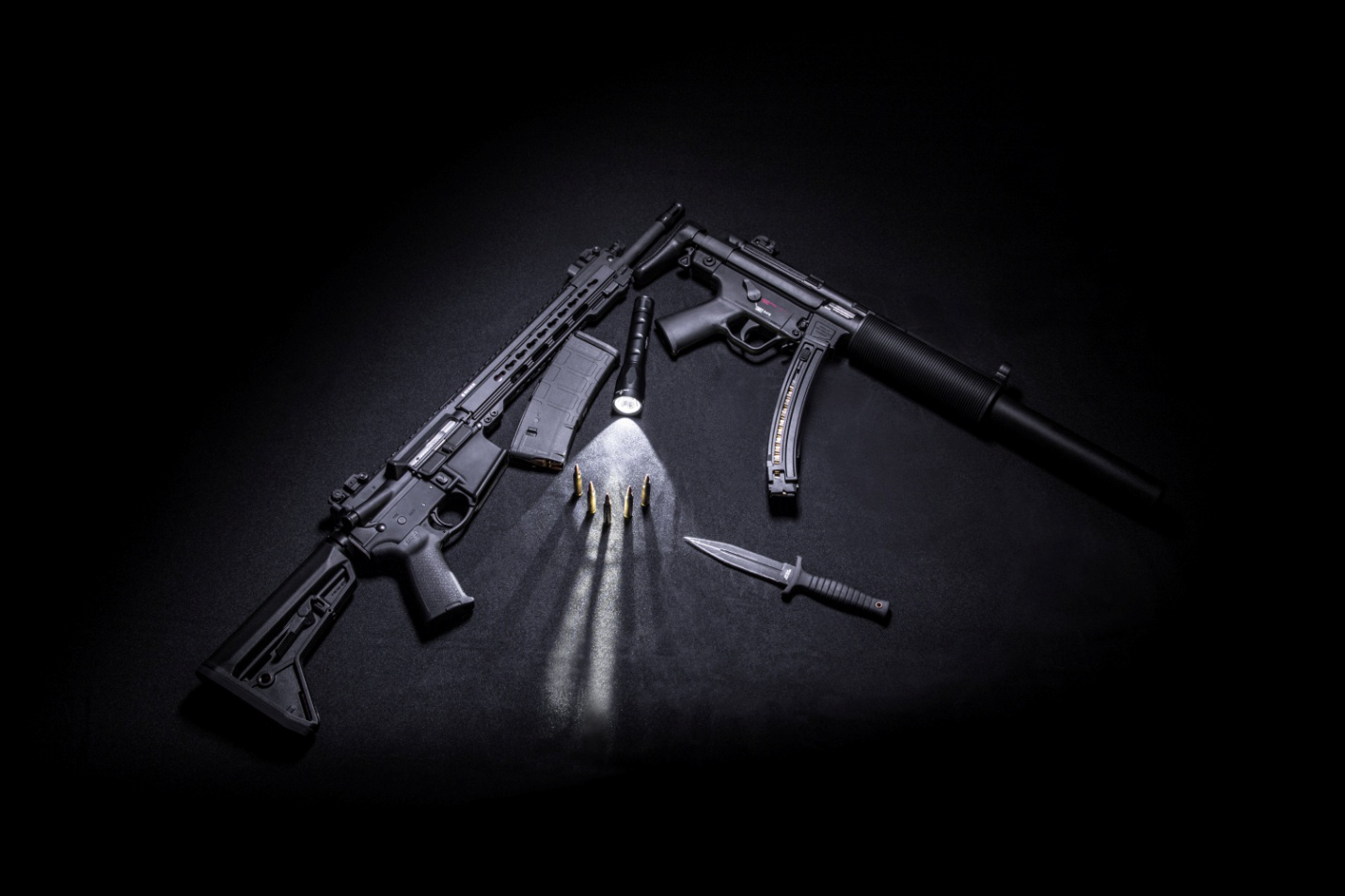 4 Best Guns for Protecting your Home Against Intruders
The Second Amendment safeguards every American's right to bear arms. This is evident in the fact that Americans alone account for almost 46% of gun owners. Out of this number, 48% use them for home protection.
Even though the number of home break-ins is decreasing, according to the FBI's crime statistics, a home is broken into every 23 seconds. Arming yourself is the best deterrent for burglars.
What firearm you go for to protect your home against intruders is a personal preference. You could go for a pump-action shotgun for power, a handgun for easy access and comfort, or even a semi-automatic rifle. Whichever gun you choose, make sure you're familiar and comfortable with it.
In this blog, we're going to list and discuss the best guns for home protection.
1. Mossberg 500
The Mossberg 500 is one of the most popular pump-action shotguns in America. Most homeowners choose it due to its high effectiveness in close range combat and low rate of penetration.
You can choose between the 20 or 12 gauge options. You can also purchase an extended magazine to make sure that you don't put your life at risk while reloading. According to the manufacturers, the HS410 model is specifically designed for home security. It's a great option for beginners because it's easy to use.
2. Glock 19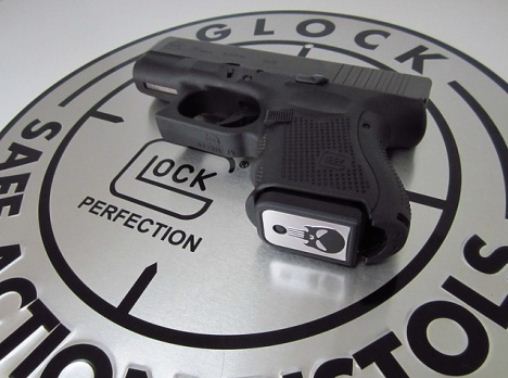 The original Glock 17 is one of the most powerful firearms; it's designed for advanced users. The Glock 19 is a modified version of the Glock 17. It's slightly smaller, has a shorter barrel and a lower ammunition capacity. This makes it easier to conceal.
Due to the smaller size, the Glock 19 also has lower recoil generation. The iconic handgun has various accessories available for modification, according to a user's personal preferences.
3. AR-15
The AR-15 has recently gained popularity among Americans due to its unique properties. It's a powerful weapon and weighs only 7 pounds. So it's easily maneuverable. It's equipped with rails for easy addition of accessories such as optics, lights and lasers. It also has low recoil which allows it to be used in confined spaces.
4. Smith and Wesson Governor
The small sized revolver makes it a great choice for home protection purposes. It's easy to operate and store. The Smith and Wesson Governor is an affordable choice. Also, the 38 caliber pellets are effective and cheap.
Whichever firearm you choose for protecting your home against intruders, it's best to enroll in a safety training course to instill confidence in your abilities.
At the Carry Academy, we offer an online concealed carry training course. After going through a 30 minutes video class and an online test you'll be eligible to apply for a concealed carry permit in most states. Visit our site and learn more about our course.