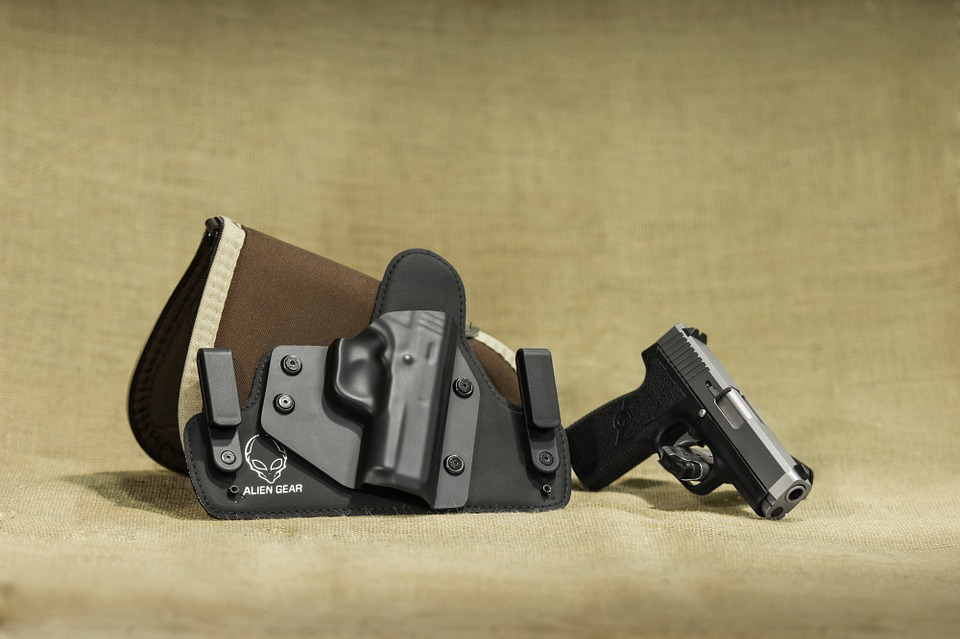 Top Concealed Carry Tips for Beginners
All fifty states in America have now given the green light for residents to carry concealed firearms. With the increasing number of mass shootings, robberies, and street crime, more and more people are exercising their right to defend themselves in every way possible. Handgun training classes are filling up with people who want to learn the local gun laws and refine their shooting skills. The demand for concealable and compact handguns is increasing each day.
However, many of these people have never even held a gun before, let alone shoot one. While they have every right to use their constitutional freedom, it's vital to respect the gun laws and educated oneself before taking up arms. Not respecting the rules and regulations around concealed carry can result in unfortunate incidents that can have severe consequences.
Here are some basic tips for concealed carry beginners to help be responsible and stay safe:
Concealed Carry Should Be Concealed
This is a basic rule of concealed carry. A lot of novice gun owners wear bulky holsters of clothing that makes it obvious that they are packing heat. Choosing the right holster can make all the difference. There's a range of holsters that are perfect for different kinds of compact handguns available in most gun shops. Also, wear proper outfits that are loose enough to conceal your weapon without interfering when you're trying to draw it.
Stop Looking Suspicious
Some beginners have the habit of fidgeting as they try to get comfortable with the sensation of carrying a weapon, which is often a massive giveaway. They keep trying to adjust the holster or keep fiddling, which can raise the alarm for a casual observer. They don't know you're carrying a licensed weapon and it might lead to a dangerous situation. Get used to the fact that you're packing or there might be nasty consequences!
Practice Your Drawing Technique
New gun owners often focus too much on accurate shooting and proper concealing and completely forget about the drawing techniques. When faced with a dangerous situation, the first thing you need to have is a good draw stroke. If you don't practice drawing your weapon from your normal apparel, no amount of accurate shooting will prevent disaster from happening. Practice your draw technique at home by removing the ammunition from your gun and dry firing it until you've become a pro!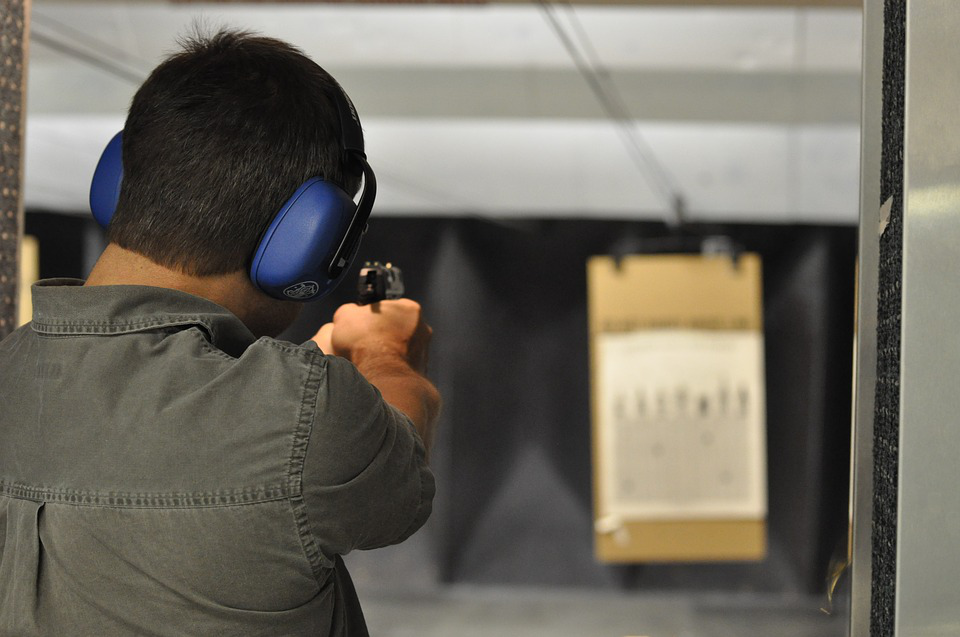 Be Educated
The most important part of owning a handgun is getting proper training. Without knowing all the rules and regulations and possible legal repercussions of shooting someone, you can't be a responsible gun owner. There is a wide range of good online concealed weapons training classes available that can help you obtain your permit in no time!
The Carry Academy offers the best concealed carry training classes online. Their course has been designed in a fun and easy-to-understand layout that can be accessed from anywhere in the world! Visit our website for more information regarding the course duration, obtaining the certificate, and applying for your concealed carry permit.